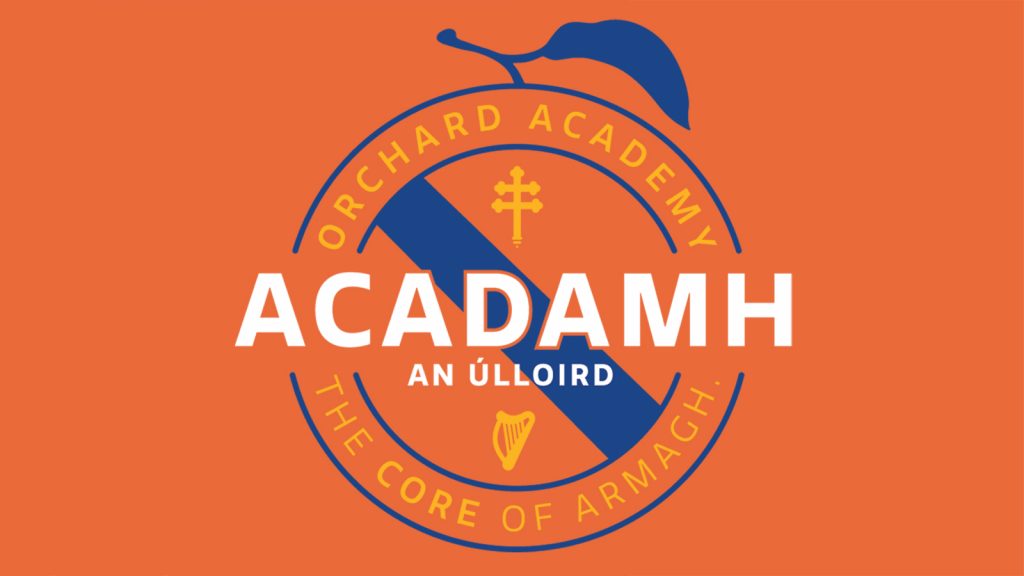 Armagh U15 ASEE Academy will play Sligo on Saturday 9th April at 1pm in Silverbridge.
Players selected to represent this age level are listed below and asked to assemble for 11.45am at the top pitch.
The Squad will play in two games at the same time both throwing in at 1pm.
Players to wear County Academy Socks and Togs from last year and are asked to bring their own water bottle and gumshield.
Best wishes to the players and academy coaches and thanks to Silverbridge GAC for the use of their facilities.
The next session for the squad will take place on Saturday 23rd April. Additional players will be asked to attend this session and this information will be communicated via club secretaries.
| | |
| --- | --- |
| PLAYER NAME | CLUB |
| Philip Hughes | An Port Mor |
| Dara Cullen | Annaghmore |
| Caomh Agnew | Armagh Harps |
| Oisin Gribben | Armagh Harps |
| Aodhan Mc Grane | Ballyhegan |
| Ryan Mc Quade | Ballyhegan |
| Fearghal Mc Guigan | Carrickcruppen |
| Shea Loughran | Carrickcruppen |
| Ross Marsden | Clan Na Gael |
| Louis Murray | Clan Na Gael |
| Calvin Mc Conville | Clan Na Gael |
| Sean Geoghan | Clann Eireann |
| James Mc Cooe | Clann Eireann |
| Finn Campbell | Clann Eireann |
| Dylan Kelly | Clann Eireann |
| Aaron Garvey | Culloville |
| Eoin Duffy | Culloville |
| Donacha Gribben | Cullyhanna |
| Lewis Bellew | Cullyhanna |
| Cathal Burns | Cullyhanna |
| Aaron O'Hanlon | Clonmore |
| Conor Laverty | Dromintee |
| Finn Toale | Dromintee |
| James Mc Bennett | Dromintee |
| Michael Walker | Dromintee |
| Fergus Toale | Dromintee |
| Keane Mc Ardle | Dromintee |
| Michael O Neill | Dromintee |
| Aodhan Tiernan | Eire Og |
| Oisin O Hare | Eire Og |
| Calvin Mooney | Dromintee |
| Odhran Scully | Grange |
| Sean Woods | Keady |
| Tiernan Doyle | Keady |
| Julian Carr | Killeavy |
| Darragh Jordan | Maghery |
| Ronan Burns | Maghery |
| Tom Fox | Maghery |
| Liam Kilkenny | Mullaghbawn |
| Dara Gillan | Pearse Og |
| Caolan Mc Ginley | Pearse Og |
| Tristan Morris | Pearse Og |
| Callum Dawson | Sarsfields |
| Oisin Haughey | St Peters |
| Callum Mc Kerr | St Peters |
| Jake Bowman | Tir na Nog |
| Cori Mc Nulty | Whitecross |